This is warrior training. The Bulls and the Lakers know that simple exercises can increase attentional agility. Mindfulness is about becoming aware of how we direct our attention. It improves attention, decision-making, happiness, and relationships. Our breath links our mind, our brain, and our body – and paying attention to our breath helps cultivate mindfulness. By intentionally practicing mindfulness we ultimately change the architecture of our brain through neuroplasticity.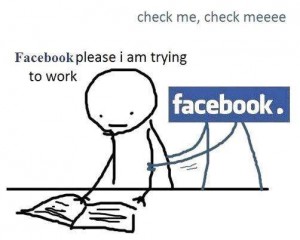 We have information overload and continuous partial attention. Howard Rheingold believes that mindfulness is the most important practice for anyone trying to swim through the infostream. It is the power tool that all the other literacies depend upon. Attention to intention is how the mind shapes the brain. We used to manage our time. Now we need to learn how to manage our attention. We can notice when our attention wanders and gently bring it back – like training a puppy.
Just as the slow food movement preserves traditional cuisine and local produce as an antidote to the fast food movement, slow education is a response to content-heavy curriculum and standardised testing. Slow learning encourages close looking. Pico Iyer claims that in an age of speed, nothing is more invigorating than going slow, and in an age of distraction, nothing is more luxurious than paying attention.
How are you directing your attention?
And how are you helping your students direct their attention?
(Images: Paul Vera-Broadbent; blog.eataly.com; Colfe's History Department)